Question

How much does a ManageMinds session cost?

Answer

We believe that therapy should be accessible to everyone, and aim to make our prices as affordable as possible. You can even get sessions at a discount price by choosing one of our bundles, or get extra resources included when you book one of our programmes. Prices start from £60.
Question

Can I purchase a package for a friend or family member?

Answer

Yes! Simply book using your own details and then send us an email at giftcard@manageminds.co.uk with the relevant information and we will make all of the necessary arrangements.
Question

Do you accept insurance?

Answer

We are not currently able to accept insurance as payment. However, we can provide you with a receipt for our services, which may allow you to claim reimbursement from your insurer.
Question

What is your refund policy?

Answer

Before your first session takes place, you have the ability to cancel your therapy session or bundle and receive a full refund.
Question

Can I pay my therapist directly?

Answer

All payments are made to ManageMinds. Any payments made outside of our system are not recorded or protected.
Question

Which payment methods do you accept?

Answer

We accept all major credit and debit cards.
Question

Can I pay for my therapy in instalments?

Answer

Yes. It's possible to split the cost of your therapy over three monthly payments. You only need to pay a £75 deposit to secure your spot.
Our Blog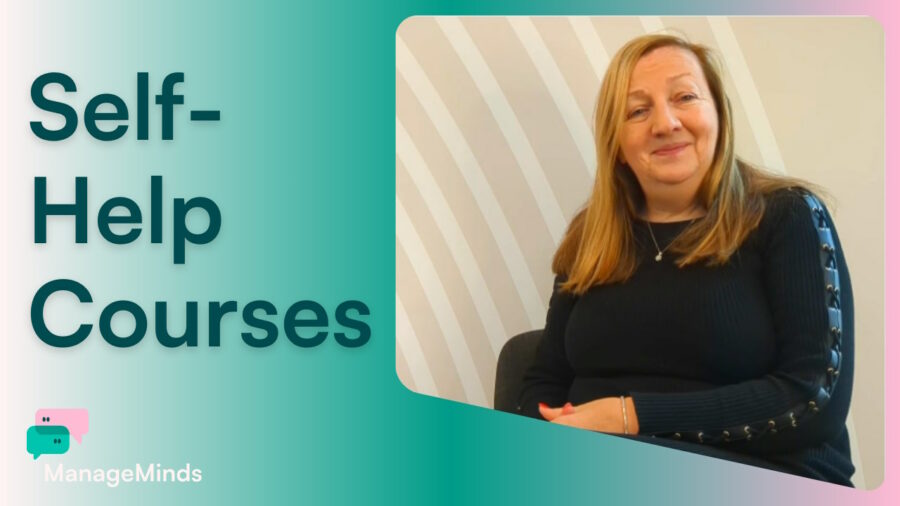 ManageMinds now offers a range of self-help courses. Find out everything from what's included to prices in this article.
DBT is often used to help people who experience intense emotions achieve balance and control. Read this article to learn more about this talking therapy.
Constantly feeling mentally and physically exhausted? Lost all motivation in your work and personal life? These 8 essential tips will help you manage and overcome burnout!
More From Our Blog
›
Ready to get started?
Now that you know how it all works, it's time to take the first step to improve your wellbeing. Click the button below to get started on your journey to managing anxiety and gaining peace of mind.
Book Now
›