Question

What kind of therapy services does ManageMinds offer?

Answer

With ManageMinds, you can either book individual therapy sessions or a larger block of sessions known as a bundle. Bundles enable you to save when you buy multiple sessions at once. You can then take the sessions at your own pace, spreading them across weeks or months—it's up to you.

As well as our open-ended therapy sessions, we also offer more focused programmes which address a single topic, such as health anxiety.
Question

What is ManageMinds?

Answer

ManageMinds provides flexible, affordable online therapy for everyone. When you book with us, we'll match you up with an experienced therapist who meets your requirements, helping you to start your journey to better mental health.
Question

Do you offer therapy to children?

Answer

Unfortunately, our therapy packages are only available to those aged 18 or over.
Question

Do I need a formal diagnosis to access these services?

Answer

No. Our therapy sessions are available to anyone who would like help with their mental health, regardless of whether they have received a professional diagnosis.
Our Blog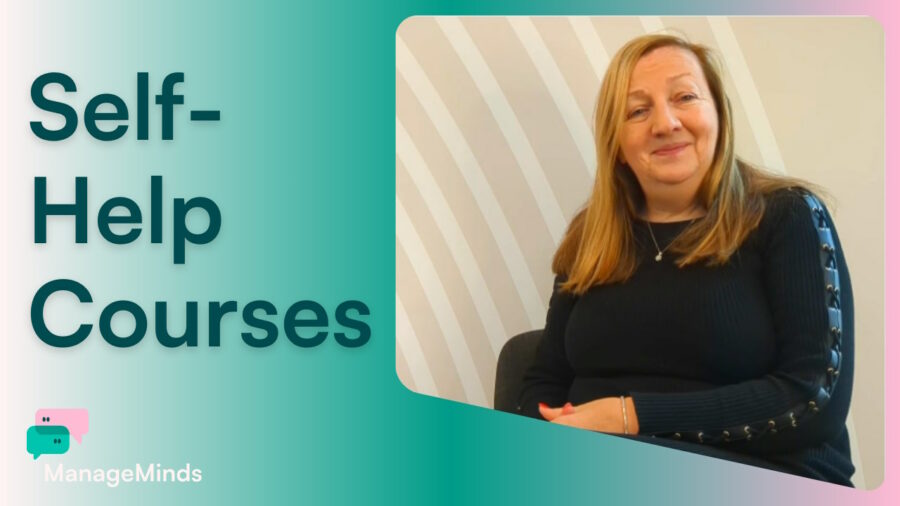 ManageMinds now offers a range of self-help courses. Find out everything from what's included to prices in this article.
DBT is often used to help people who experience intense emotions achieve balance and control. Read this article to learn more about this talking therapy.
Constantly feeling mentally and physically exhausted? Lost all motivation in your work and personal life? These 8 essential tips will help you manage and overcome burnout!
More From Our Blog
›
Ready to get started?
Now that you know how it all works, it's time to take the first step to improve your wellbeing. Click the button below to get started on your journey to managing anxiety and gaining peace of mind.
Book Now
›